Love will tear us apart again.


https://myblog.de/duct-tape

Gratis bloggen bei
myblog.de


In blue...



+ bitchy + tired+ honest + independent + torn + changing the world +

+ + + I am not a luxury article + + +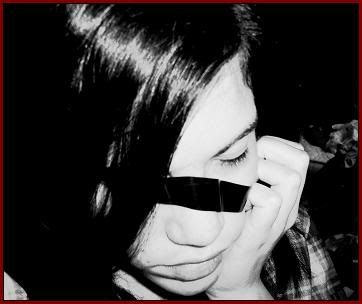 Perfect for a perfect will
Take this lovely shade of pink
Watch me stain it as I kill
Drown devotion in my sink.

Take the beauty of your soul
And lock it in your closet
Duct tape me and make me whole
Now tell me that I've lost it.
(c) by me

?Questions?
s